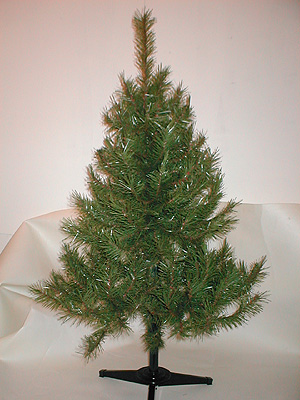 New Year is one of the main holidays not only in Russia, but also all over the world.
Since X century they celebrated New Year on March 1, in XV century New Year was transferred to September, 1.
Peter I changed a calendar according to the West-European calendar, cancelled ancient chronology from creation of the world and decreed to enter calendar from Christ birth - transferred Russia from year 7208 to year 1699.
They began to celebrate New year on January, 1, but again with backlog for 14 days from the Gregorian calendar.
The main tradition of New year - to decorate houses with alive fur-trees and Christmas-tree decorations - Peter I adopted at Protestant Germany and spread severely, that it was rather difficult - in Russia the fur-tree was indispensable attribute of funeral rituals: mourning wreaths are made from fur-tree. For New year they went round houses, the owner of a house where they did not find a fur-tree, ordered to be beaten.
For Catholics New year is only pleasant event in Christmas week and the beginning of new calendar.
The basic celebratory events both in churches, and at home are held, certainly, for Christmas.